LAST CHANCE- SMB Cash 50/50 Draw
---
---
2 DAYS LEFT TO PURCHASE!

We currently have only sold $5,000 worth of tickets sold!
Please Share and Spread the Word!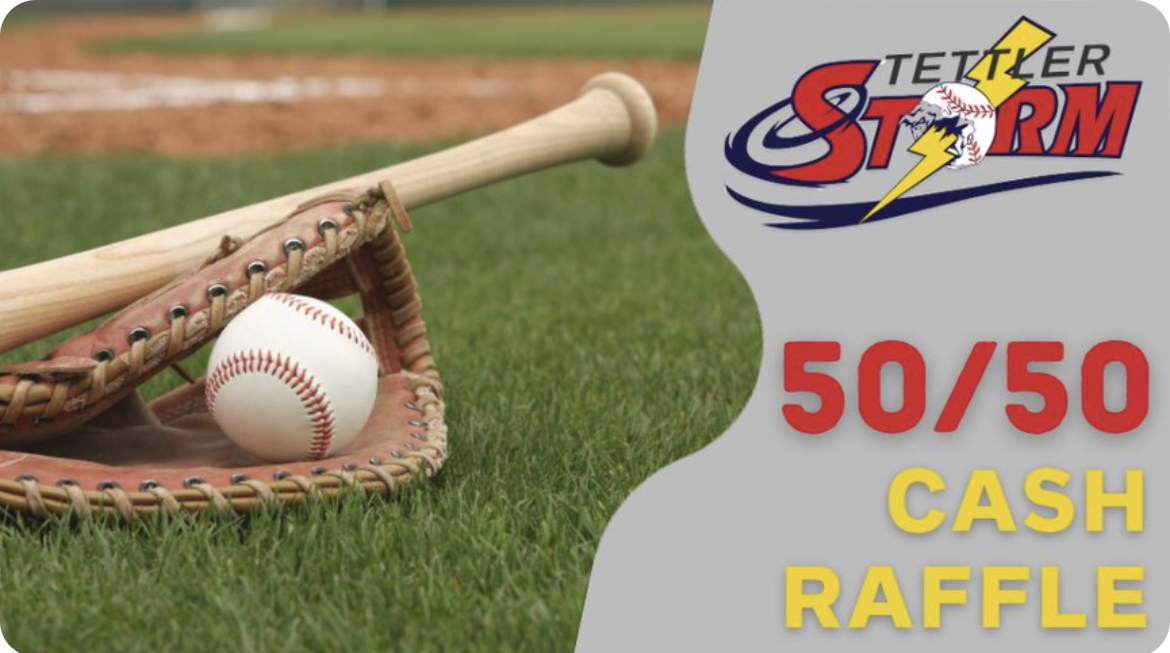 One lucky winner will walk away with a minimum of $4,000 or 50% of ticket sales, up to $10,000.
The funds raised from this raffle will be used to help offset the cost of replacing some of our aging equipment for both the baseball and softball programs. Stettler Minor Ball provides the opportunity for approximately 200 boys and girls to play ball in Stettler.
Grab your tickets now!
Here is the link to purchase tickets: